3 tags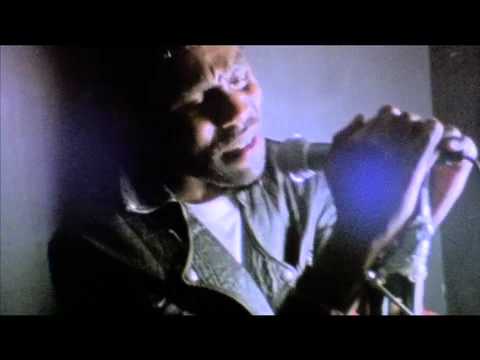 5 tags
4 tags
9 tags
2 tags
2 tags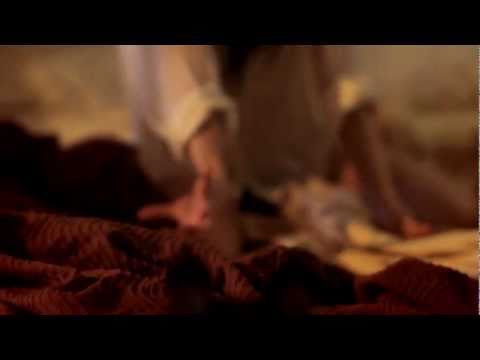 4 tags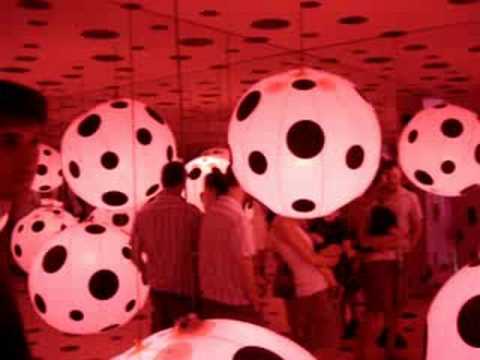 "I put my heart and my soul into my work, and have lost my mind in the process."
– Vincent Van Gogh
3 tags
3 tags
4 tags
6 tags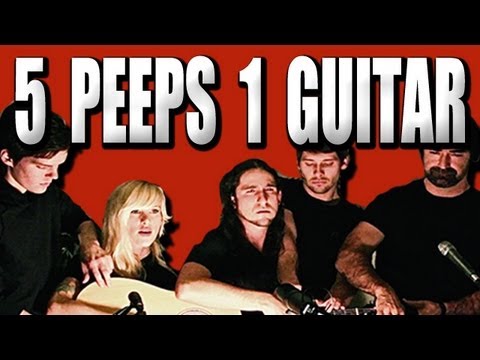 4 tags
4 tags
2 tags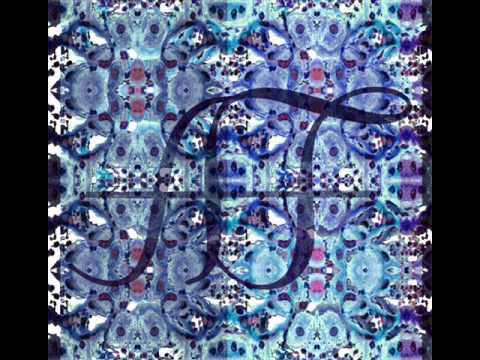 2 tags
"I like nonsense, it wakes up the brain cells. Fantasy is a necessary ingredient..."
– Dr. Seuss
3 tags
"I imagine that yes is the only living thing."
– e. e. cummings
"It's more interesting to have just a picture of a small detail - then you..."
– Dries Van Noten
4 tags
4 tags
I WANT A THORNBURG CLOAK! →
2 tags
"How you perceive yourself is important because it affects how you present..."
1 tag
SUPPORT MY UGG DESIGN HERE! →
2 tags
4 tags
"Functioning is not merely the function of things, but also their mystery."
– Jean Baudrillard
5 tags
4 tags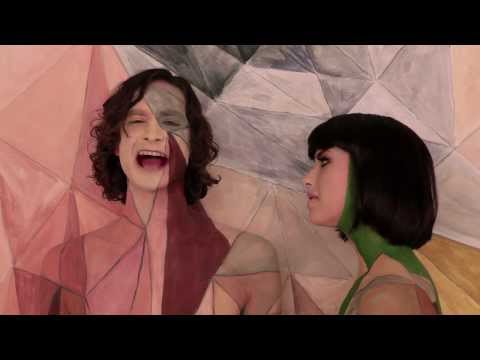 4 tags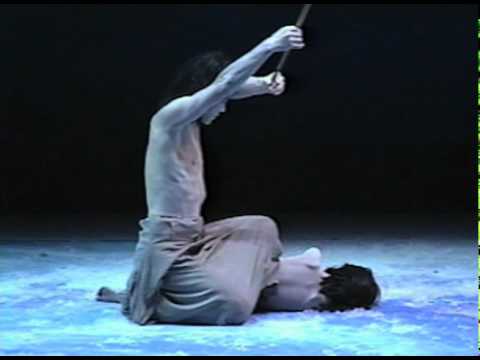 4 tags
1 tag
2 tags
"Boldness be my friend"
– William Shakespeare 
2 tags
Too Sweet To Not Click! →
Whimsical rings of delights 
3 tags
Transitioning to Fall
I am in love with tights! A great piece to transition to fallwear. Fall is here.  $58, Silver Feather Tights, Free People $36, Zebra Leg Tights (Comando), Shopbop  $18.30 - Black Over The Knee Stripe Tights, Asos $18.30 - Bow Suspender Tights, Asos $18.00, Textured Dots Tight, Anthropologie
FORM AND FUNCTION →
6 tags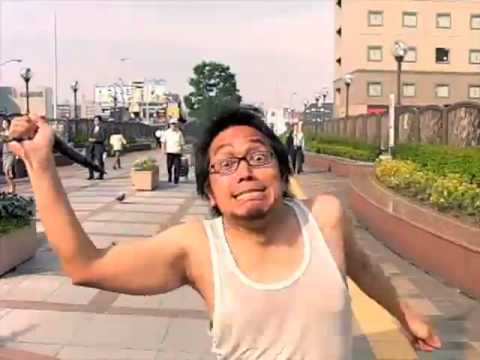 4 tags
3 tags
3 tags
Watch
My favorite jewelry designer… Naomi Filmer Her work is breath-taking and inspirational She's someone the world needs to watch
1 tag
2 tags
Watch
Characters / Art / Composition Matias Vigliano Traditional Animation Dante Zaballa Sound Design Ariel Gandolfo
Inspire
This is my place to put things that inspires me and I hope people who stumble upon my website will become inspired as well. :)